Bookkeeping and Payroll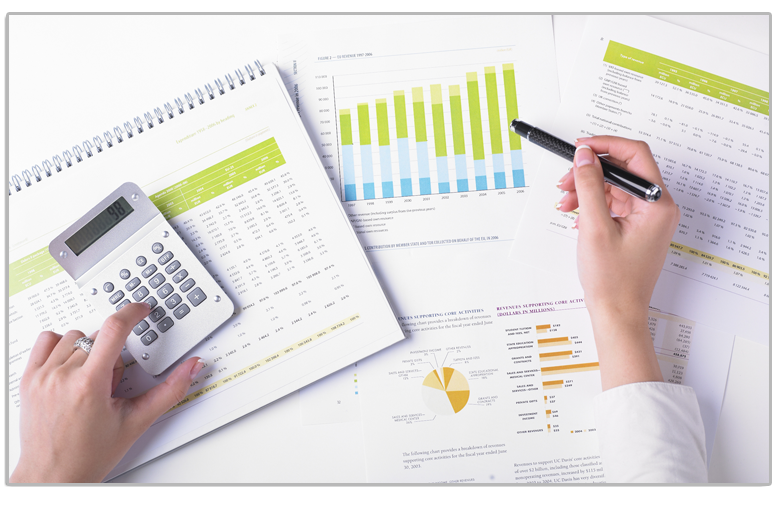 With AFS, you get our professional bookkeeping and payroll team to do your books for you. Our dedicated bookkeeping and payroll teams will get to know your business and manage your books for you. We will ensure your financials are up-to-date, ready for tax time, and most importantly – done.
Clear your desk of paper receipts. With us, email photos of documents from your mobile phone or FedEx them in – we'll do the scanning for you and upload them to your account.
Whether you are trying to navigate tax season or want to know accounting best-practices, your team welcome to share their wealth of knowledge.
Our firm provides a full range of cost effective accounting services. Providing financial information to our clients in a timely and accurate manner is a commitment that cannot be compromised. We will provide you with meaningful and well organized financial records to ensure that your business operations will run more efficiently on a daily basis. We can help you to save time, money, and stay competitive.
It's everything you need to forget about your bookkeeping and payroll, without actually forgetting about your bookkeeping & payroll.
Bookkeeping & Accounting Services include:
General Ledger
Bank Statement
Credit Card Reconciliation
Accounts Payable
Accounts Receivable
Inventory
Fixed Assets
Profit & Loss Statement
Balance Sheets
Financial Statements & Reports
Monthly, Quarterly, Year-end Reviews
Payroll Services include:
Tax services and W2 preparation
Employee federal, state, and social security tax calculation
Employer's social security, unemployment, and workers compensation payment calculation
Paycheck generation and calculation