Management Consulting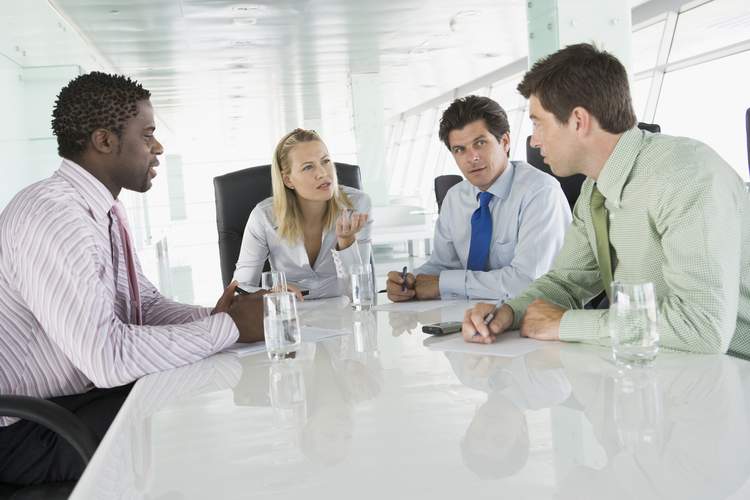 Our Management Consulting service professionals work with small, medium, & large enterprises and government institutions on their most persistent management and operational challenges. We also help clients protect their business, improve performance and enable change.
Our Management Consulting practice is mainly focused on Performance Improvement for multiple sub-service lines with deep competencies in Strategy, Customer, Finance, & Supply chain and Operations.
Strategy
AFS Strategic consulting services focuses on developing and implementing our clients' performance strategy by working with our clients to develop growth and innovation strategy, design the strategic planning process, improve enterprise-level costs and profitability, design the enterprise operating model, implement enterprise-level transformation, and use analytics to improve decision making.
Customer
AFS provides an independent view of a business, its performance and its opportunities, to help our clients realize customer value through organizational and strategic changes, improving customer service, enhancing performance and increasing operational efficiency. We help clients interact effectively with customers through their marketing, sales, merchandizing and customer service functions.
Finance
AFS services in the financial space are designed to improve the performance of clients' financial organizations and their businesses as a whole. We help organizations achieve strategic alignment of their finance organization and implement cost-effective initiatives.
Supply Chain and Operations
AFS works with clients to analyze, design and implement recommendations to solve complex challenges throughout their value chain. We deliver cross-functional services from product design through planning, sourcing, operations and fulfillment to post-sales service.