Mergers & Acquisitions Consulting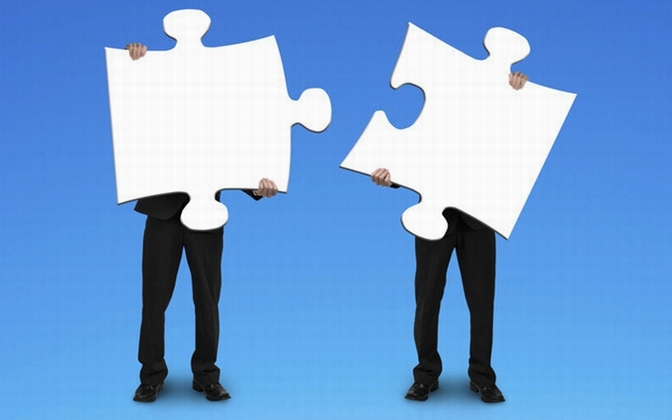 AFS provides a variety of services that help our clients throughout the acquisition lifecycle. We leverage our audit, financial advisory, & risk management consulting experience to help our clients validate a target company's recurring revenue, stability, and margin sustainability, as well as a detailed evaluation of its products, potential markets, competitors, customer base, and suppliers. We assess potential upside opportunities and identify possible downside risks by conducting operational assessments and risk mitigation strategies. We assess all findings against the overall deal value to help with negotiations and more informed decision-making.
Our services include: deal valuation and acquisition planning activities, full evaluation of target company's performance, and detailed analysis of the upside potential and risks associated with a specific deal.